Atelier Pod Wins Two Awards At Unesco Headquarters In Paris At The Versailles Prize Ceremony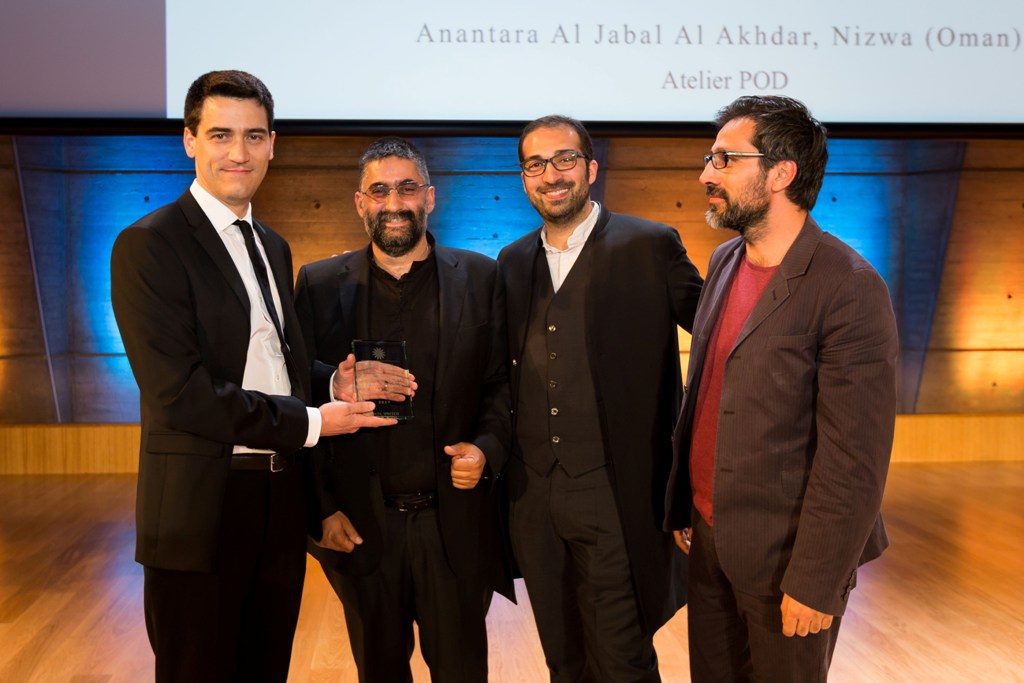 Atelier Pod is a luxury hospitality design firm established in Paris, 1999. Its founder, Lotfi Sidirahal, was awarded the UNESCO Versailles Prize for best hotel in Africa and West Asia for his « AnantaraJabalAkhdar » hotel in the Sultanate of Oman. Sidirahal also received the Best restaurant in Africa and West Asia special prize for his « Villa Gapi » restaurant and lounge in Casablanca, Morocco.
About Prix de Versailles 
Also known as the World Architecture Award for stores, hotels, and restaurants, the Prix Versailles is actively promoted and sponsored by UNESCO and the International Union of Architects. This year, the Prix Versailles marks its third edition with a highly prestigious jury: ManuelleGuatrand, Guo Pei, Toyo Ito (Pritzker 2013), Gilles Lipovestsky, Guy Savoy, Wang Shu (Pritzker 2012), and Minja Yang.
L'Anantara Al Jabal Al Akhdar
Sultanat d'Oman
VILLA GAPI 
Casablanca